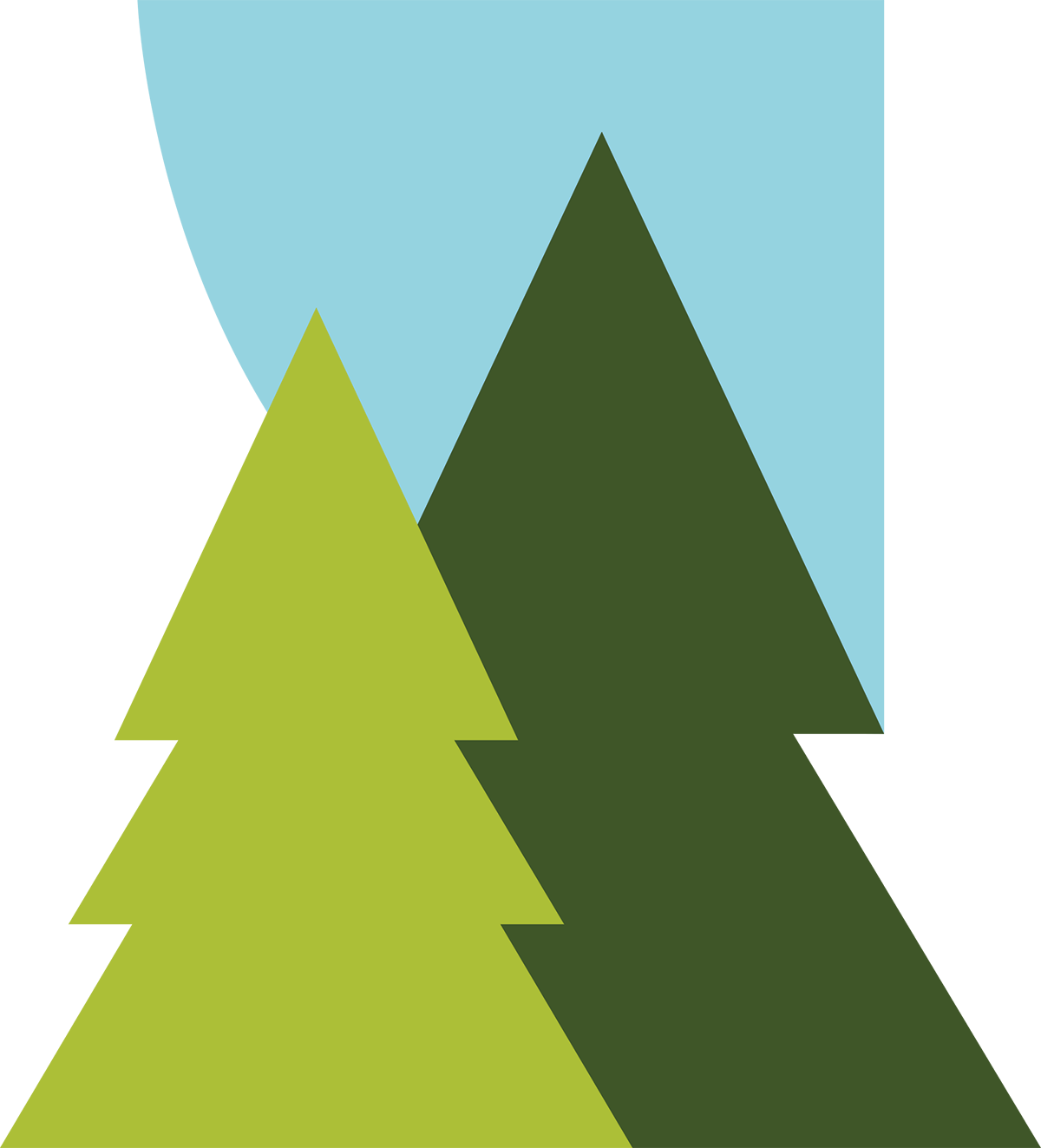 NORTHERN ALBERTA'S BEST MEMBER AND DAILY FEE GOLF EXPERIENCE.
The Fort McMurray Golf Club is where friends and family meet to share the love of a game. At our core, we're a 27-hole golf course in the Boreal Forest next to the stately Athabasca River.
SO COME HOME TO FORT McMURRAY GOLF CLUB. ENJOY OUR GOLF—STAY FOR GREAT FOOD AND GREAT TIMES.